After Dark
Begins About 3-4 P.M. Ends when you head home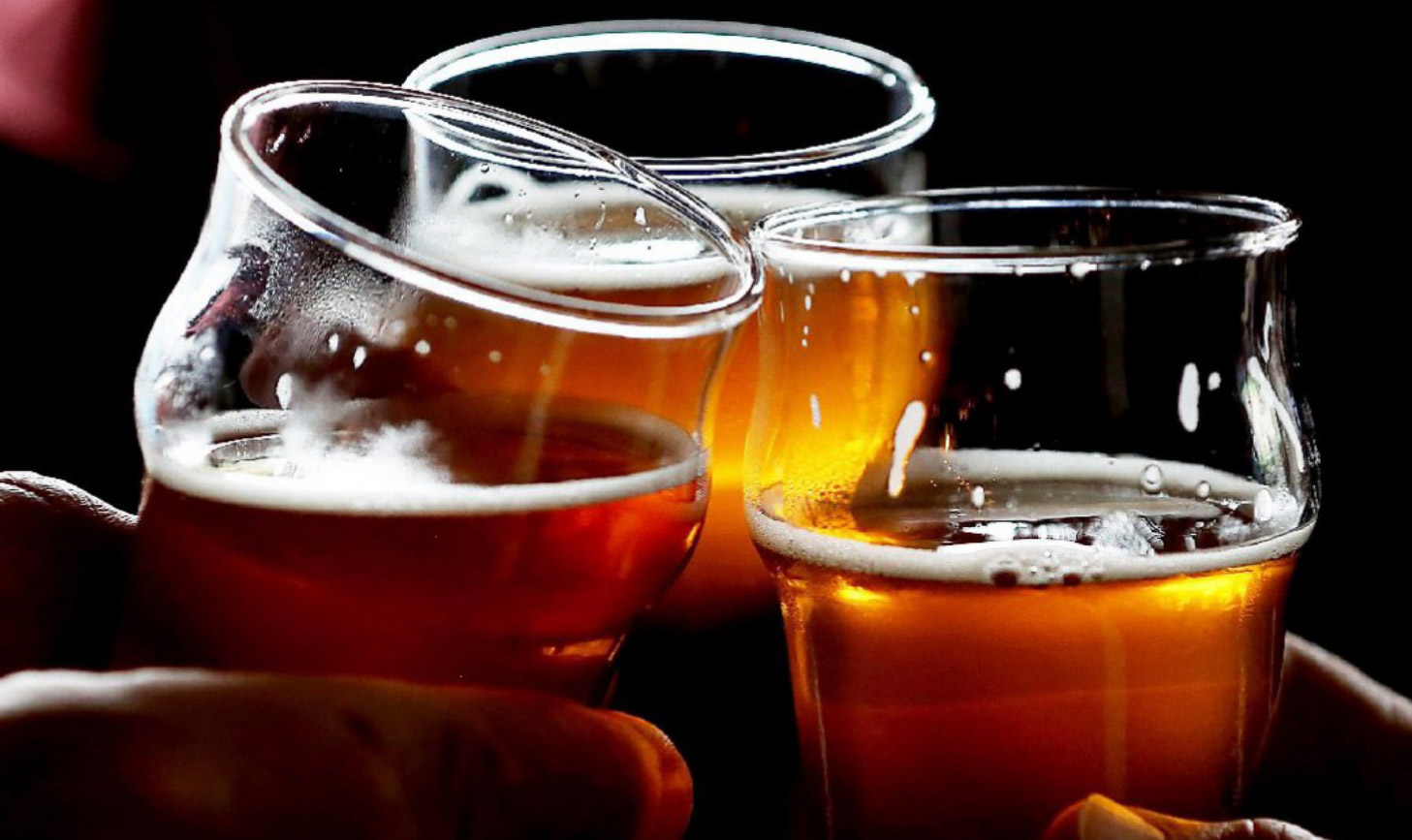 What is Ten and Two After Dark?
It's what makes Ten & Two hit a little different. Yes, we are a premium coffee house, and the ideal place to fuel up with your fave coffee drink and breakfast pastries or sandwiches.
You can get your day started with either takeout, a quick 15 minute stop by, or settle in our lounge where you can bang away at your laptop and have business meetings.
But something happens around 3-4 pm.
Ten & Two transforms to not just a coffee shop, but a premier afternoon and evening destination spot to grab a craft beer (brewed in house), hit the outdoor games area, or order a round of craft cocktails for your friends to get the socializing started properly!
With outdoor seating and cabanas, indoor lounges and little nooks, and great tunes throughout (including live music many days of the week), well, it's Ten & Two After Dark. And it hits a little different, in just the right way.